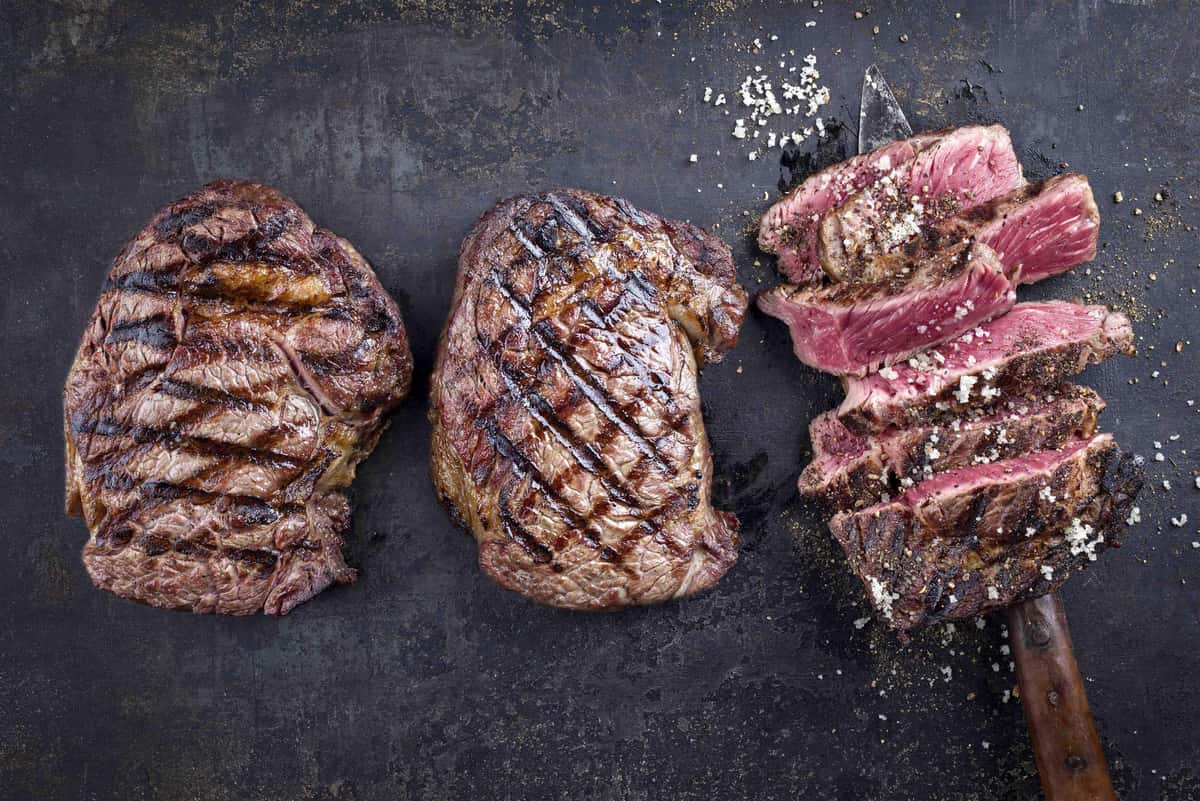 317
What People Are Saying!
"Took the wife here for our anniversary. First time visit, the food was absolutely great.
I would put it against any other restaurants and say they are in the top 3 in my book.
can't wait till my next visit. Very good job! Quick service and well prepared."
- Art M. via Facebook
"This steakhouse is really good. The waitresses are friendly and kind. The wait is bearable. The steaks are cooked to perfection. The overall atmosphere is great and very inviting. I highly recommend this restaurant."

- Darrell T. via Yelp

"We sat at the bar (as always). The service was good, EVERY waitress that walked by tried to help us! The sampler platter ( peppers, wings, egg rolls) was a little too heavily fried for us, but still good. The bone in ribeye was cooked to our request. The booze was reasonably priced. Would come back again."
- Raleigh. via Tripadvisor